Stability
We perform stability studies for your constructions in concrete, steel, wood, masonry and/or aluminium, even in earthquake-prone areas.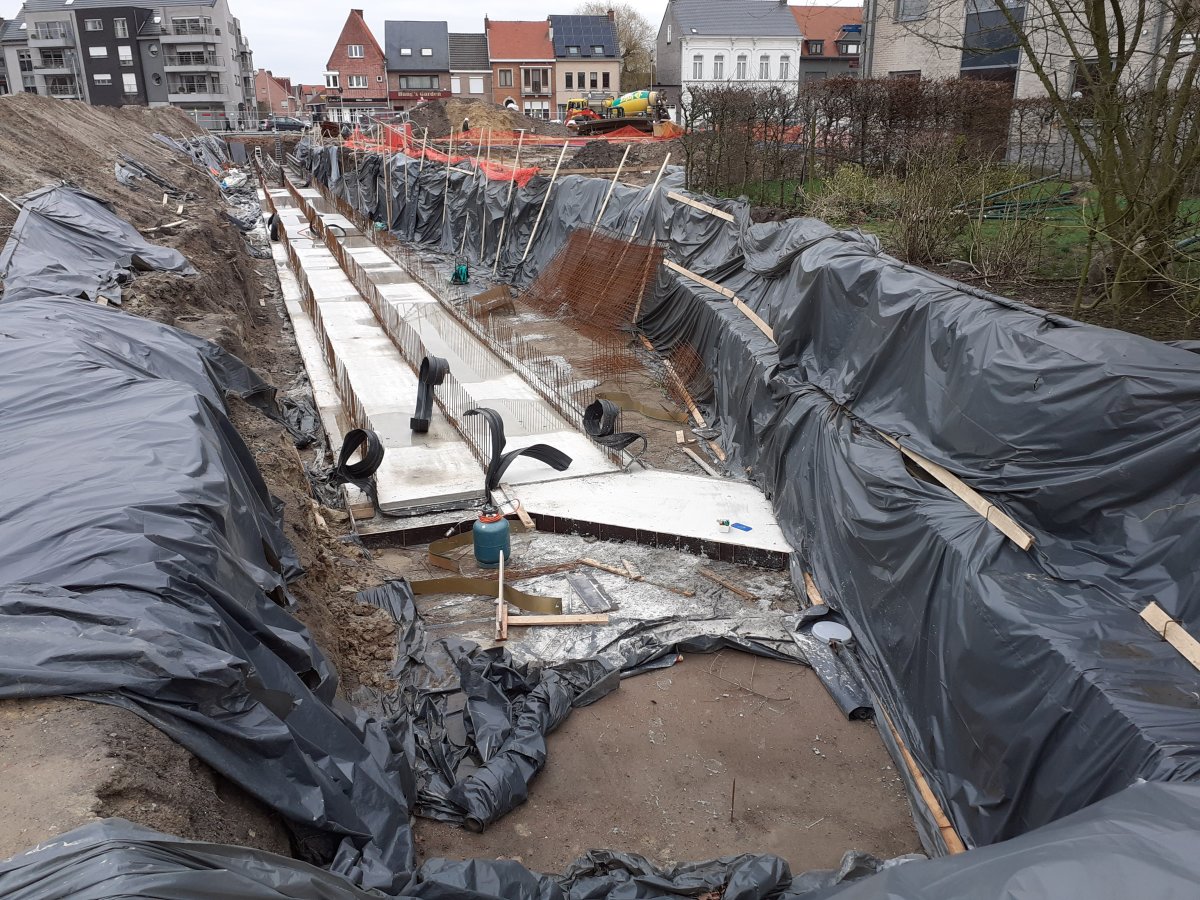 Foundations and structures
ABETEC's office is also specialised in stability studies for new buildings and renovations. Based on detailed design plans our stability engineers calculate structures in concrete, steel, wood, masonry and/or aluminium, even in earthquake-prone areas. We look at the foundation in function of the load-bearing capacity of the underground, check the supporting walls, dimension floors, columns and beams ... in view of a stable structure that we draw in a
3D information model
.
Interaction
A stability study is an important phase in the construction process and the earlier it takes place the better. Our stability engineer sits in on meetings as soon as the first sketches are made. He casts a critical eye over the shoulders of the architect, the project developer and other engineers. This multidisciplinary interaction is what enables us to present efficient and cost-effective options and make adjustments where necessary. A stable design is a well thought-out design.
All-in
ABETEC looks at the total picture of each project. We take into account both the aesthetic and the functional aspect, as well as the regulations. We pay attention to sustainable
techniques
, ergonomics, energy efficiency, safety, speed of delivery, practical feasibility, etc. The stability study results in clear construction plans and unambiguous takeoff lists.
The perfect stability study
Our stability engineers calculate whether the design of our
architects
is technically feasible, they visualise the cost price of the supporting structure and give advice. A few points to note:
Does the surface have sufficient bearing strength?
How deep should the foundation go?
What type of foundation?
Which reinforcement thickness and formwork is needed?
Are steel or concrete beams needed?
What kind of slabs?
Etc.