Infrastructure
ABETEC is active in various disciplines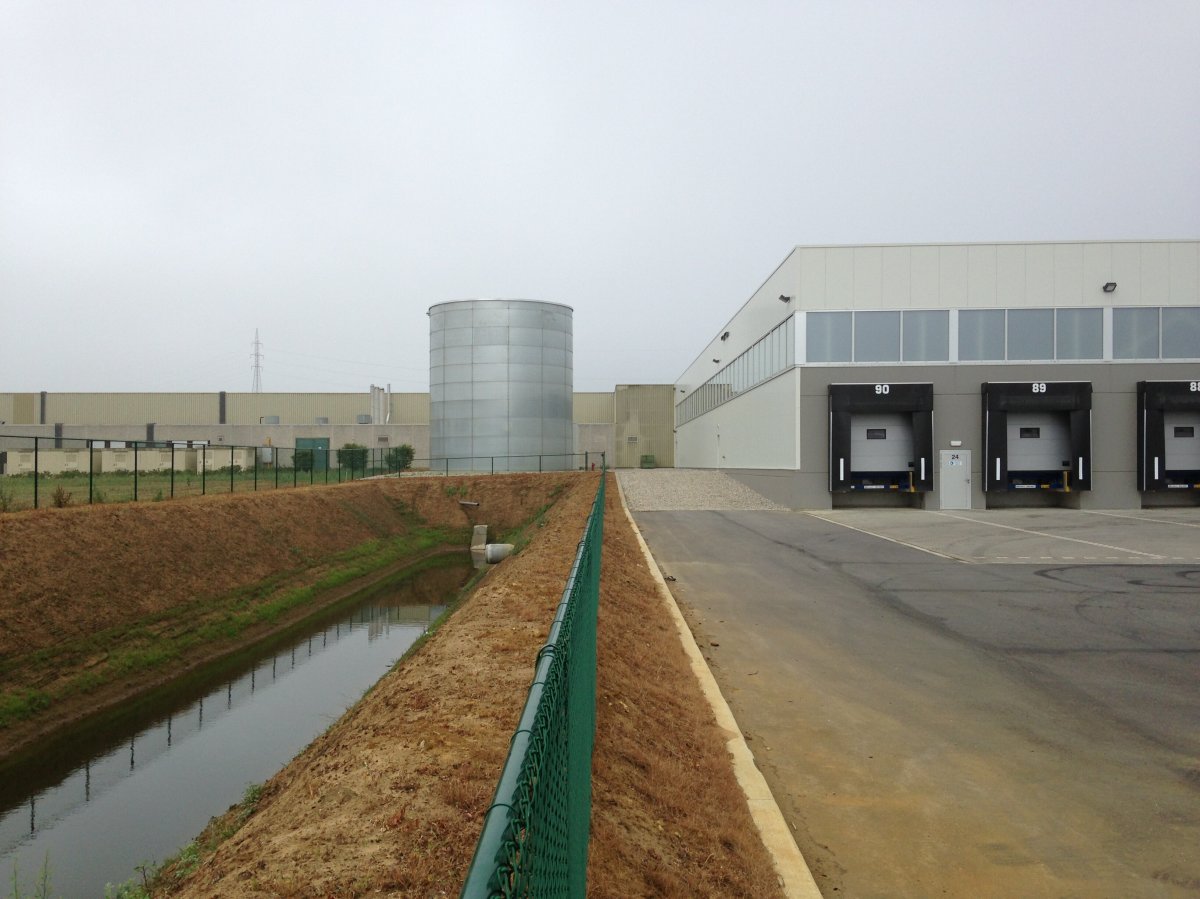 Infrastructure and environmental works
You can also contact ABETEC architects & engineers for infrastructure and environmental works. Our office will help you with advice, planning, design and follow-up in relation to the infrastructure around buildings. Some examples are roads, car parks, car washes, sewers, buffers, infiltration for industrial sites, etc. Our infrastructure department is growing strongly due to the increasing demand for environmental works in our construction projects.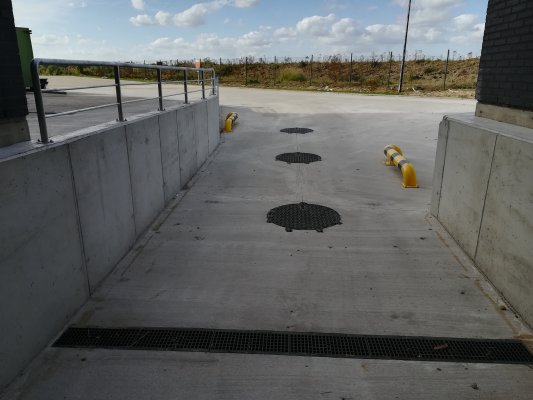 Customised
An important added value is the cooperation between our various departments. The consultation between our
architects
,
stability
,
techniques
and infrastructure engineers allows us to coordinate everything and deliver total projects down to the last detail. For this, we use state-of-the-art 3D and automation solutions. Customisation is key and this is how we arrive at a fully integrated designs of buildings and their surroundings. We also have the right people on board for landscape architecture.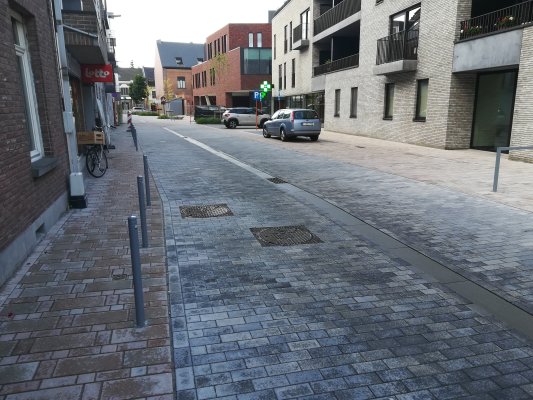 Advice for public projects
With over 50 years of experience and expertise we are also the perfect partner for infrastructure works in public projects, such as road construction. In this segment we work on behalf of:
Government
Provincial authorities
Municipal and city authorities
Intermunicipal organisations