Techniques
ABETEC is active in various disciplines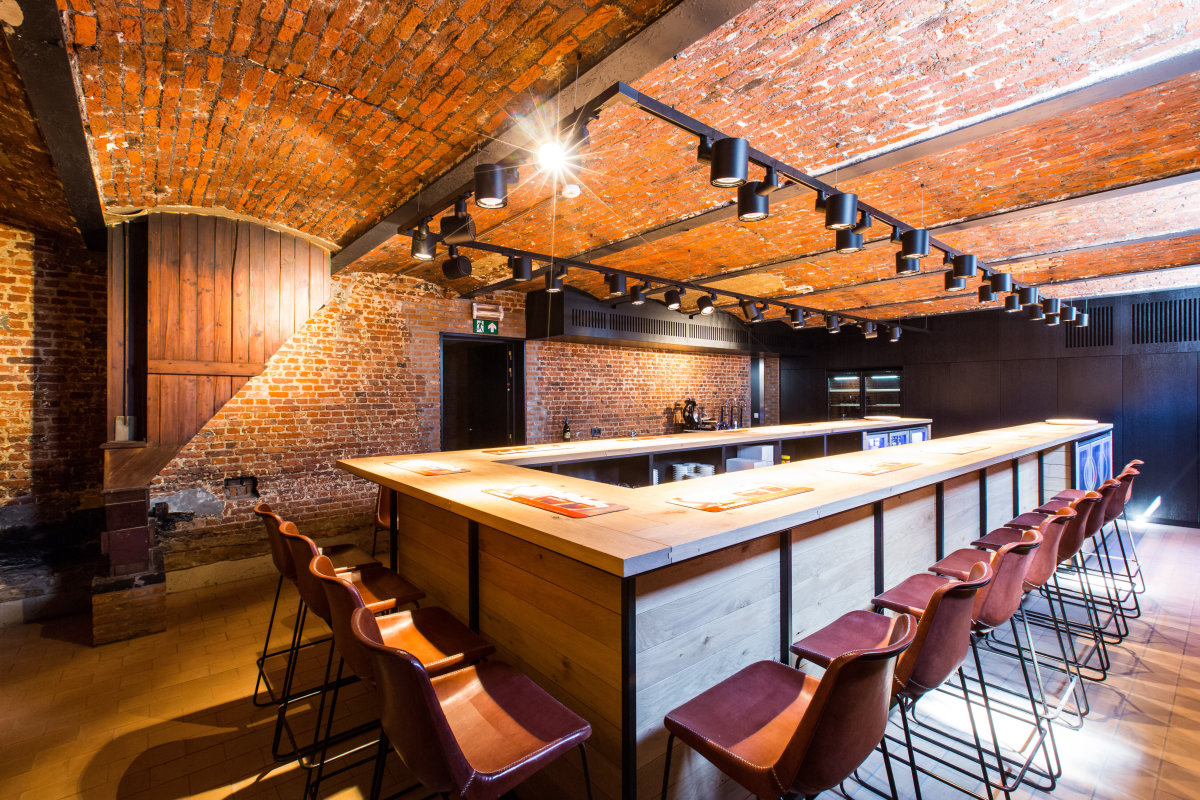 Techniques engineering office
The technical installations of buildings are becoming increasingly complex and smart. The regulatory and comfort requirements of users are increasing. An up-to-date knowledge of building technologies and customised engineering studies are indispensable for any construction project. Thanks to ABETEC's techniques engineering office you can rest assured. We give advice and provide detailed studies on HVAC, sanitary installations, electricity, fire safety and much more.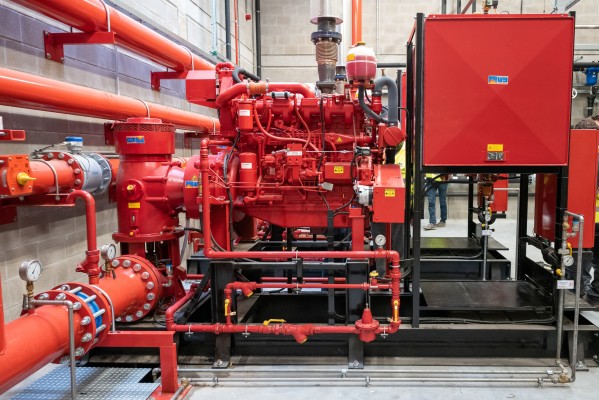 Customised solutions
Together with the
architect
our technology engineers will look for the best solution for your situation. Customised work, indeed. Because the best solution for one building is not necessarily the best solution for another. In an early phase of the design a feasibility study is conducted in which attention is also paid to the integration of techniques.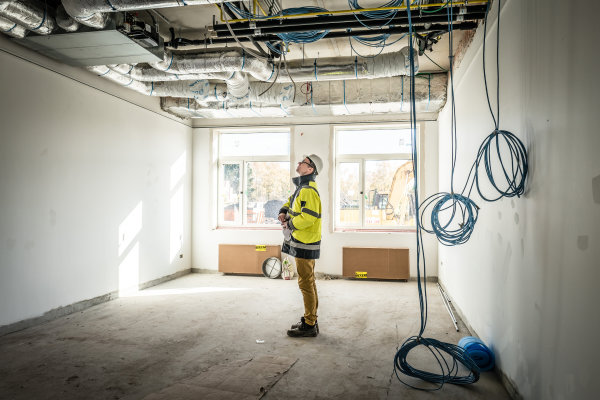 Sustainable techniques
All the options are open when it comes to the sustainability of your project. We will be happy to advise you on energy-efficient and sustainable measures, such as passive cooling, night ventilation, geothermal energy, solar energy applications, heat pumps, building management systems, energy-efficient lighting control, etc. The practical integration will always be according to your wishes and budget.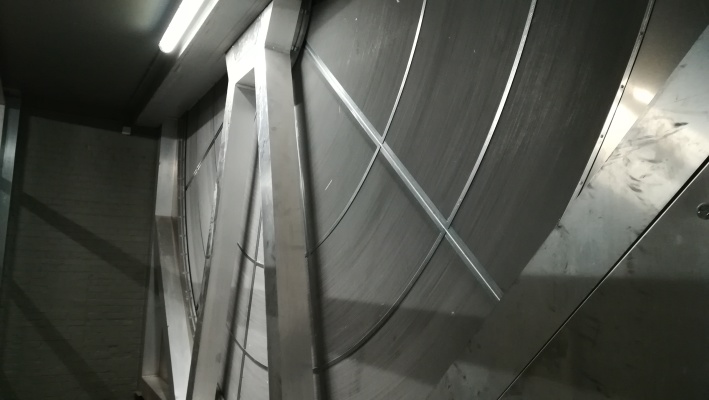 Measuring and adjusting
Our techniques engineers prepare studies for the installation of various technical installations. Besides the design, they are responsible for monitoring the implementation. Measuring and adjusting, our strength. A few examples:
Electricity
High and low voltage
Heating, cooling, ventilation
Sanitary installations
Automatic fire detection
Alarm systems and camera surveillance
Telephony
Signalling and person screening systems
Sound distribution and amplification
Data and telecommunications infrastructure
Sprinkler systems
Lifts
Commercial kitchens
Industrial cooling
Smoke and heat extraction systems